Now closed: Ocean Innovation Prize
This US$1 Million Ocean Innovation Prize is designed to inspire, fund and support innovations that mitigate climate change through ocean-related strategies. Applications are now closed.
Collaborators
The Prize is presented by BCI as part of an endorsed programme of the United Nations Decade of Ocean Science for Sustainable Development, and is designed to advance the goals of the Ocean Decade and the Sustainable Development Goals. The Prize is presented in collaboration with the Sustainable Ocean Alliance.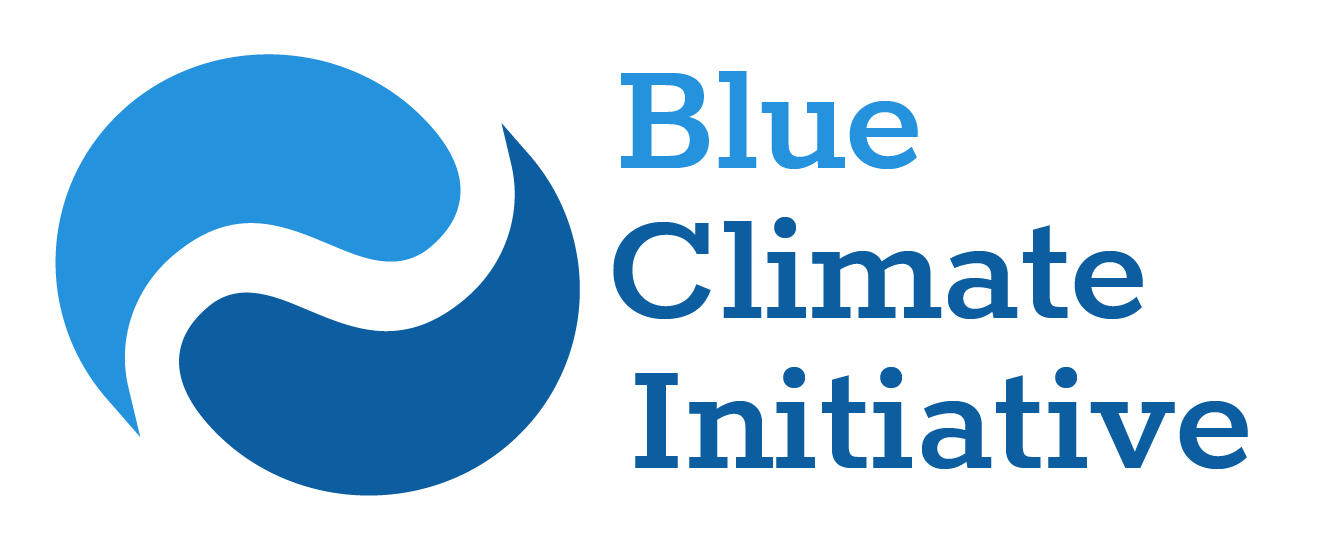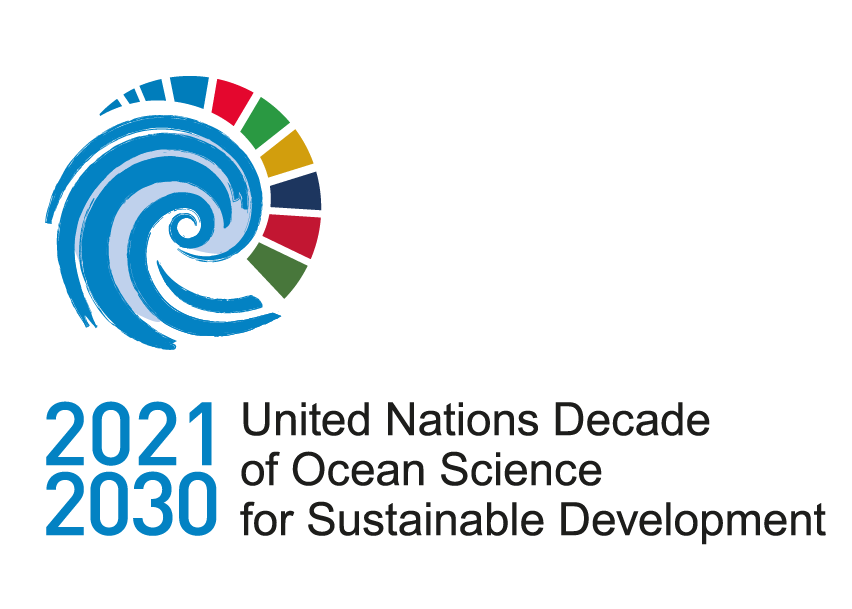 What you can win:
Approximately 16 semi-finalists will receive:
Visibility - featured on BCI and collaborator social media & website, and in media/materials for the 2022 BCI Summit
Match making - virtual access to BCI and collaborator networks of investors, business executives, members of the media, scientists, foundation representatives and community leaders.
Mentoring and expertise - informal access to BCI network for advice and support
3-8 winners will receive all of the above, and in addition:
Monetary reward: a minimum of $1M in money split among the winners (for the purpose of accelerating and deepening impact of the innovation submitted); which will range from $150-$400k per winner. Pending expansion of the prize purse through fundraising, the number of winners and/or the amount per winner may be increased.
BCI Summit engagement - Invitation to attend the 2022 BCI Summit in person, including showcasing and networking opportunities.
Application deadline and Prize timeline
Prize competition launch: June 28 2021
Application deadline: Sept 15, 2021 at 23:59 PDT
Announcement of semi-finalists: Nov 2021
Announcement of winners: Jan 2022
Winners engagement in BCI Summit & other benefits: 2022
Meet our Ocean Innovation Prize High Level Judges!
We are delighted that the OIP will engage the following high-level judges, alongside a broad range of ocean experts, scientists, engineers, business executives, investors, and representatives from the UN and NGOs:
Chairman and CEO, Pacific Beachcomber S.C.
Founder, Chairman, and CEO, Pegasus Capital Advisors, L.P.
Founder and CEO, Sustainable Ocean Alliance
Emeritus Research Director of CNRS
Director, Scripps Institution of Oceanography, and Vice Chancellor for Marine Science at UC San Diego
Executive Secretary of the Intergovernmental Oceanographic Commission and Assistant Director-General of UNESCO
Executive Director, Schmidt Ocean Institute
For any questions about the Prize,
contact Jeanne Everett:
jeanne@blueclimateinitiative.org
Sign up to keep updated about the Prize and other BCI news.