Wednesday 30th of September 2020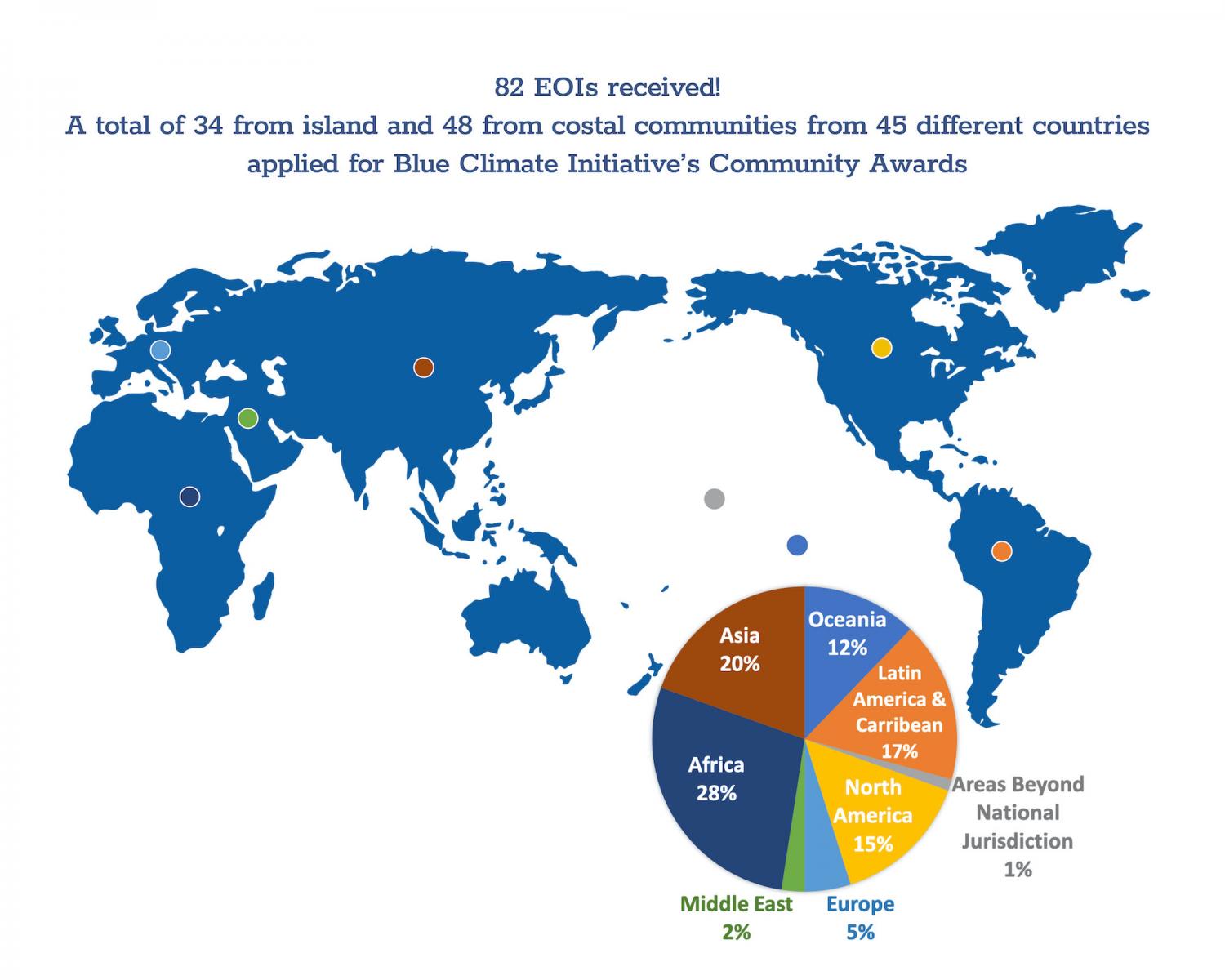 The Blue Climate Initiative's Community Award for Ocean-Related Climate Solutions received 82 Expressions of Interest from applicants across 45 countries and island nations. A big thank you to all those who applied. All applicants will be notified by October 15th, and those shortlisted will be invited to submit a full proposal.
Friday 28th of August 2020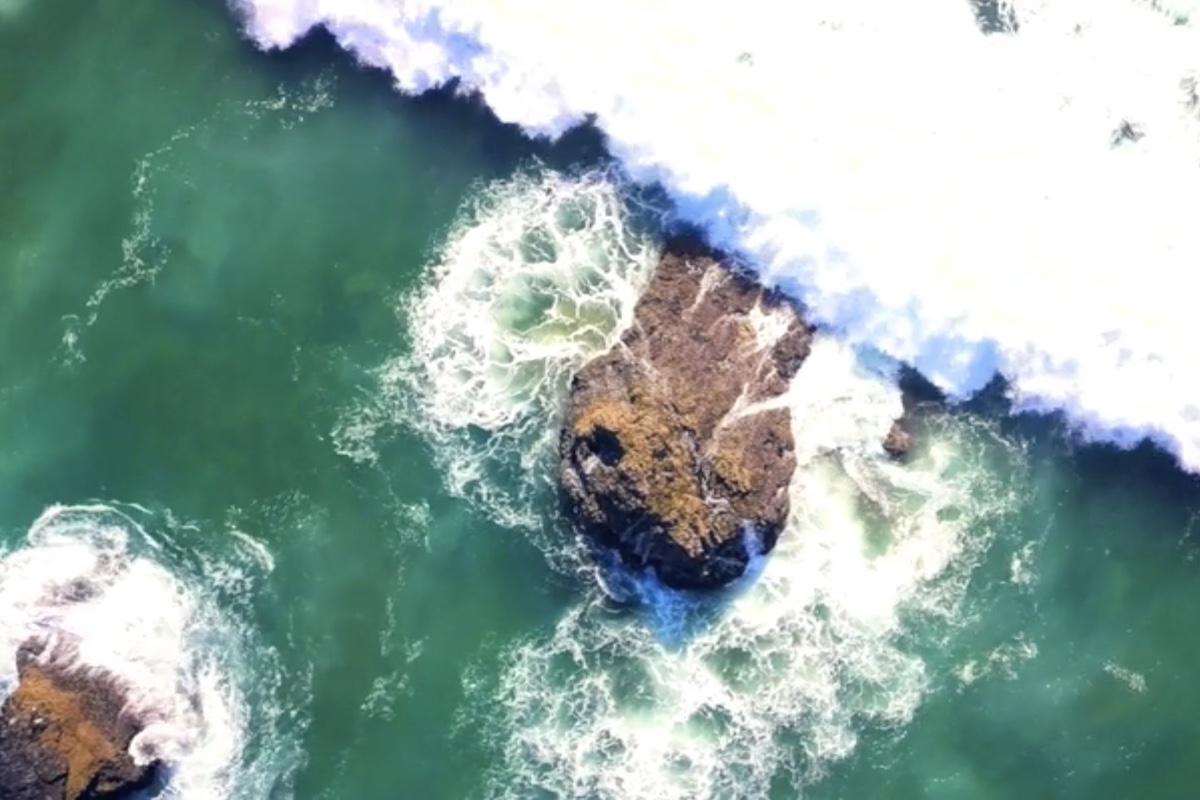 Blue Climate Initiative held its first online workshop for its six Working Groups on July 7th and 8th 2020. The Workshop brought together scientists and oceans experts to share perspectives on the most transformational opportunities for impactful change in the six thematic areas of its Working Groups: Energy & Marine Transportation, Food & Nutrition, Health & Wellbeing, Biodiversity & Nature Based Solutions, Mineral & Genetic Resources, and Sustainable Tourism.