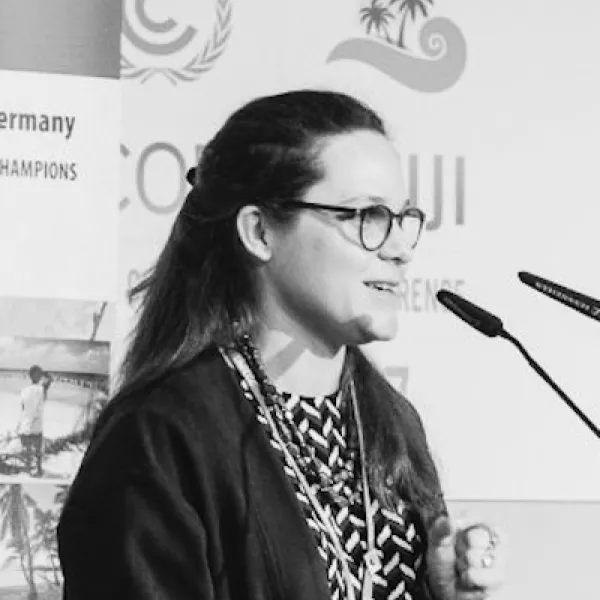 Secretary General, Ocean & Climate Platform; Global Shapers member; UNFCC Co-focal point for Ocean and Coastal Zones for the Marrakech Partnership-Global Climate Action Agenda
Loreley Picourt is the Secretary General of the Ocean & Climate Platform. As a strong advocate for multilateral cooperation, she works for a better integration of the ocean-climate-biodiversity nexus in decision-making at the national and international levels. She is active in two climate action and adaptation groupings at the United Nations Framework Convention on Climate Change.
At the Blue Climate Summit: Loreley's Mission alignments are Blue Climate Change Mitigation, Ocean Protection and Healthy Blue Communities. She is excited about building from one event to the next and about the nexus of ocean-related climate change mitigation and biodiversity.