Blue Climate Initiative and its partners are thrilled to announce the three winners of the US$1 Million Ocean Innovation Prize, hosted in collaboration with the United Nations Decade of Ocean Science for Sustainable Development and the Sustainable Ocean Alliance.
Our winners come from diverse parts of the globe and offer solutions that target different aspects of the climate crisis. But they are unified in their reliance on the extraordinary properties and potential of seaweed. Their solutions include bioplastics manufactured from seaweed to reverse the catastrophic levels of plastics and microplastics in our oceans; a seaweed-based livestock supplement that has the potential to significantly reduce methane emissions from cows; and using solar power and gasification processes to transform Sargassum seaweed (a big problem on many Caribbean islands) into into materials that can sequester carbon and be transformed into useful products.
We are also delighted to announce two Honorable Mentions from the field of renewable energy from ocean waves.
BCI received 236 applications for the Prize from over 60 countries. The winners were selected from among 21 Semi-finalists by a distinguished panel of High-Level Judges. Our 21 semi-finalists were previously selected by a global group of 17 Expert Evaluators for their impact potential, innovation, commercial and scale potential, capacity and feasibility, and alignment with Prize principles.
We congratulate the winners and honorable mentions and are thrilled to draw attention to these important and timely innovations to address our climate crisis, using the power of the ocean. Bold action on climate solutions has never been more urgent.
The goal of the Ocean Innovation Prize is to identify and accelerate market-based ocean-related solutions to our climate crisis in line with the Sustainable Development Goals, and drawing insights from the Blue Climate Initiative's Transformational Opportunities. Our winners will share the US$1 Million cash prize and be featured at the Blue Climate Summit in May 2022 in French Polynesia. Honorable Mentions and our semi-finalists will continue to be supported with publicity and match-making with experts and investors.
The Ocean Innovation Prize winners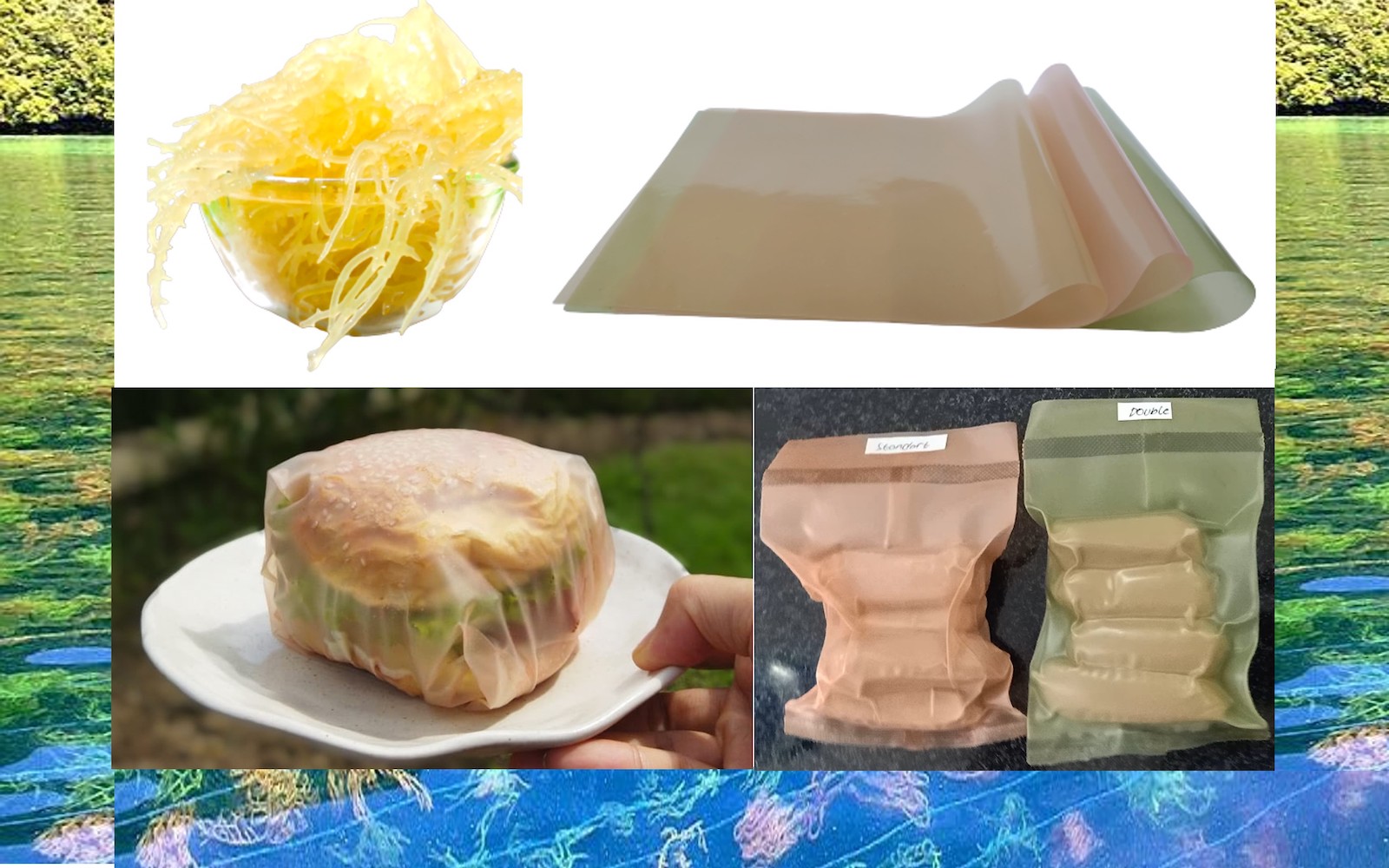 oip awards news

We innovate and manufacture seaweed-based bioplastic through a sustainable production process that requires no hazardous chemicals as well as cost, energy, and water-efficient. We address climate change problems directly, through seaweed cultivation that reduces CO₂ emission, and indirectly, by substituting the conventional plastic with our truly biodegradable products.
Dr. Noryawati Mulyono S.Si.
Cofounder
oip awards news

SMO Solar Process is an innovative process using solar power to turn biomass or carbon-based waste into highly valuable products with negative CO₂ balance: activated carbon, biochar, clean hydrogen, electricity. Our project is to use SMO technology to turn invasive Sargassum algae into a carbon sink, together with producing valuable outputs.
Dr. Nicolas Ugolin
Founder and lead scientist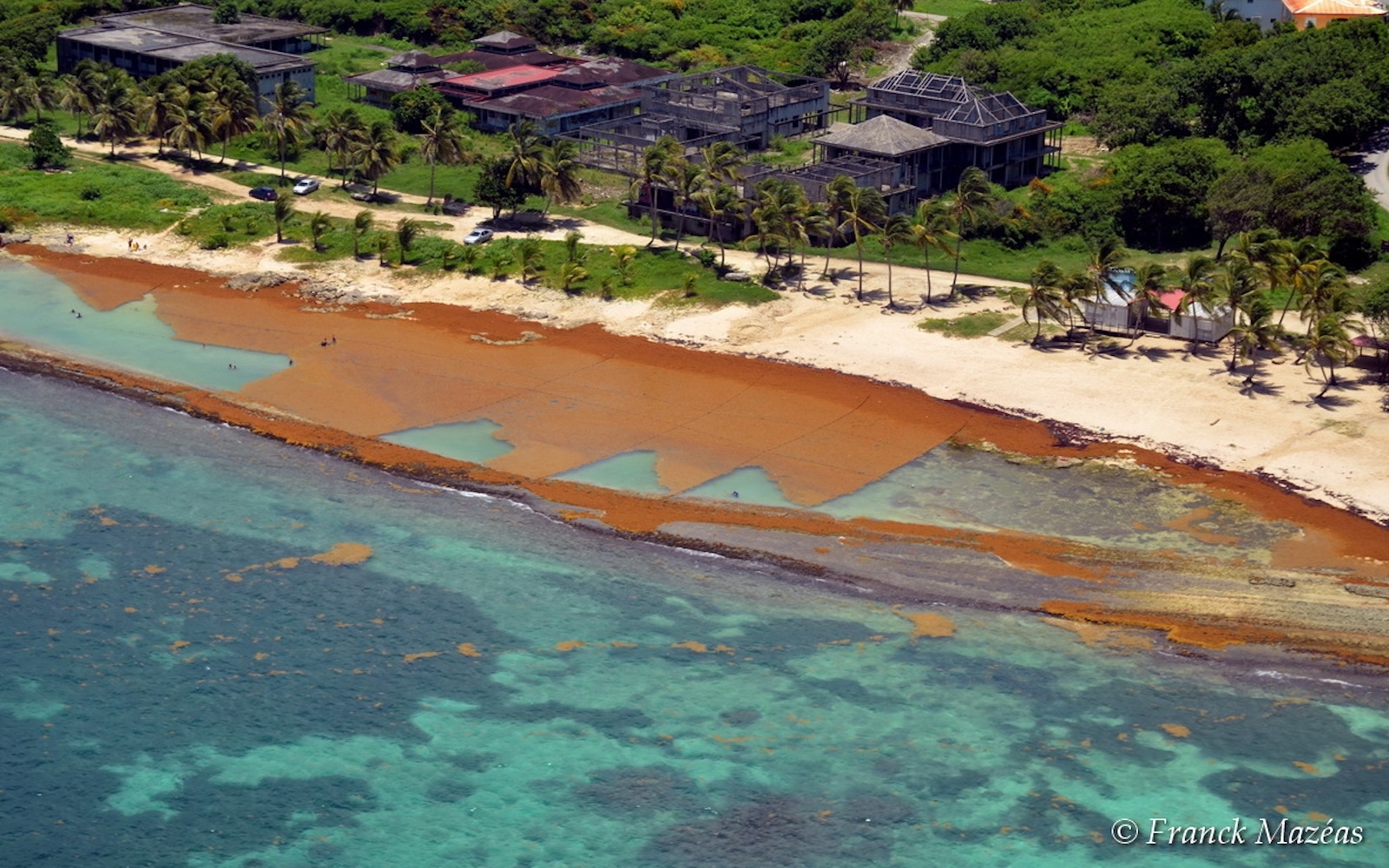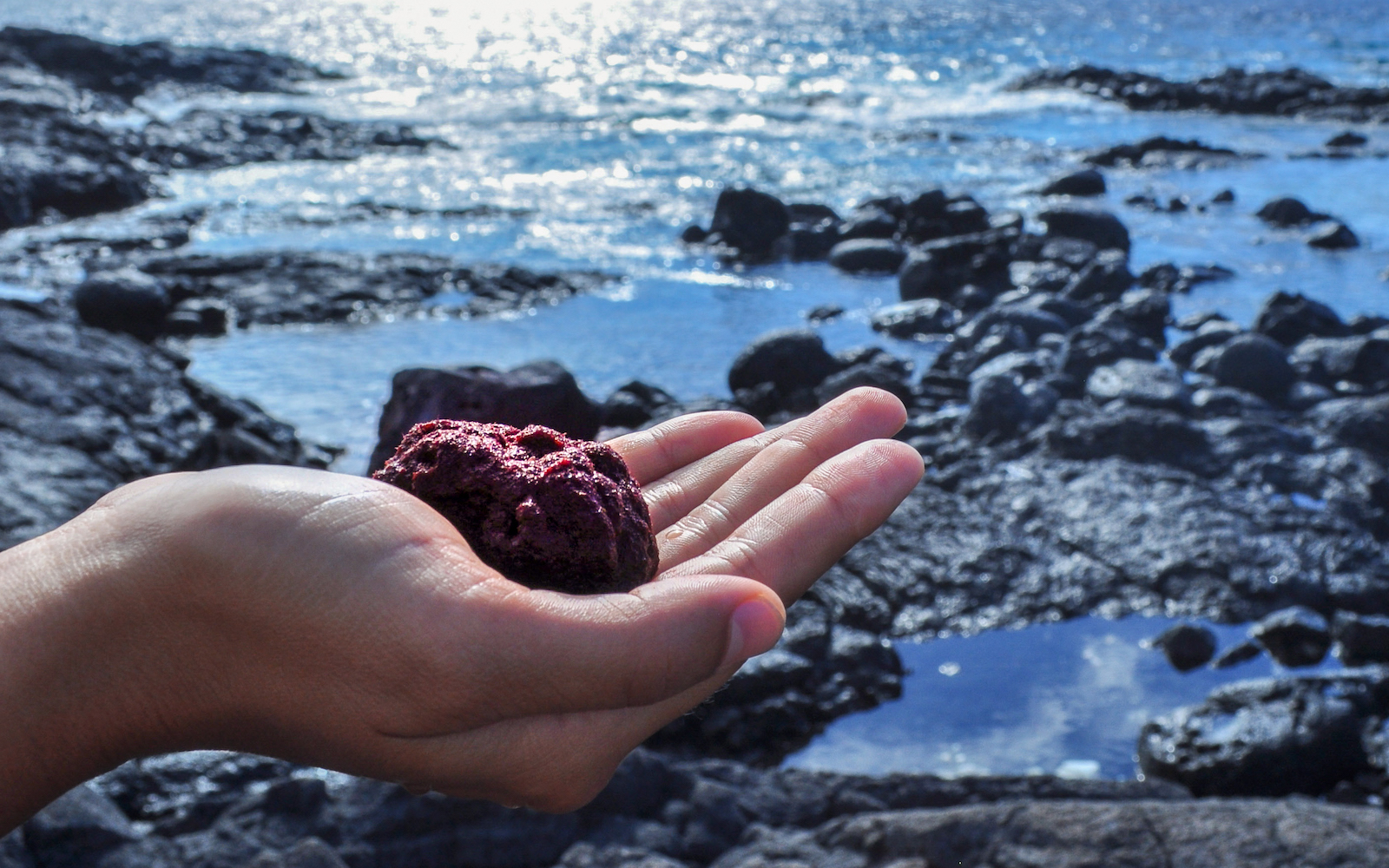 oip awards news

Symbrosia has developed a novel seaweed feed supplement that reduces livestock methane emissions by over 90% at minimal feed inclusion rates. If 10% of the world's cows added a sprinkle of our seaweed feed additive to their diets, 200 million tons of CO₂ equivalent would be avoided every year.
Alexia Akbay
Founder & CEO
oip awards news
CorPower Ocean brings innovative wave energy technology, converting ocean waves into clean electricity. Wave energy help offsetting the intermittency of wind and solar power, accelerating the transition to a 100% renewable future. Our technology is based on decades of research, and inspired by the pumping-principle of the human heart.
Patrik Möller
co-founder & CEO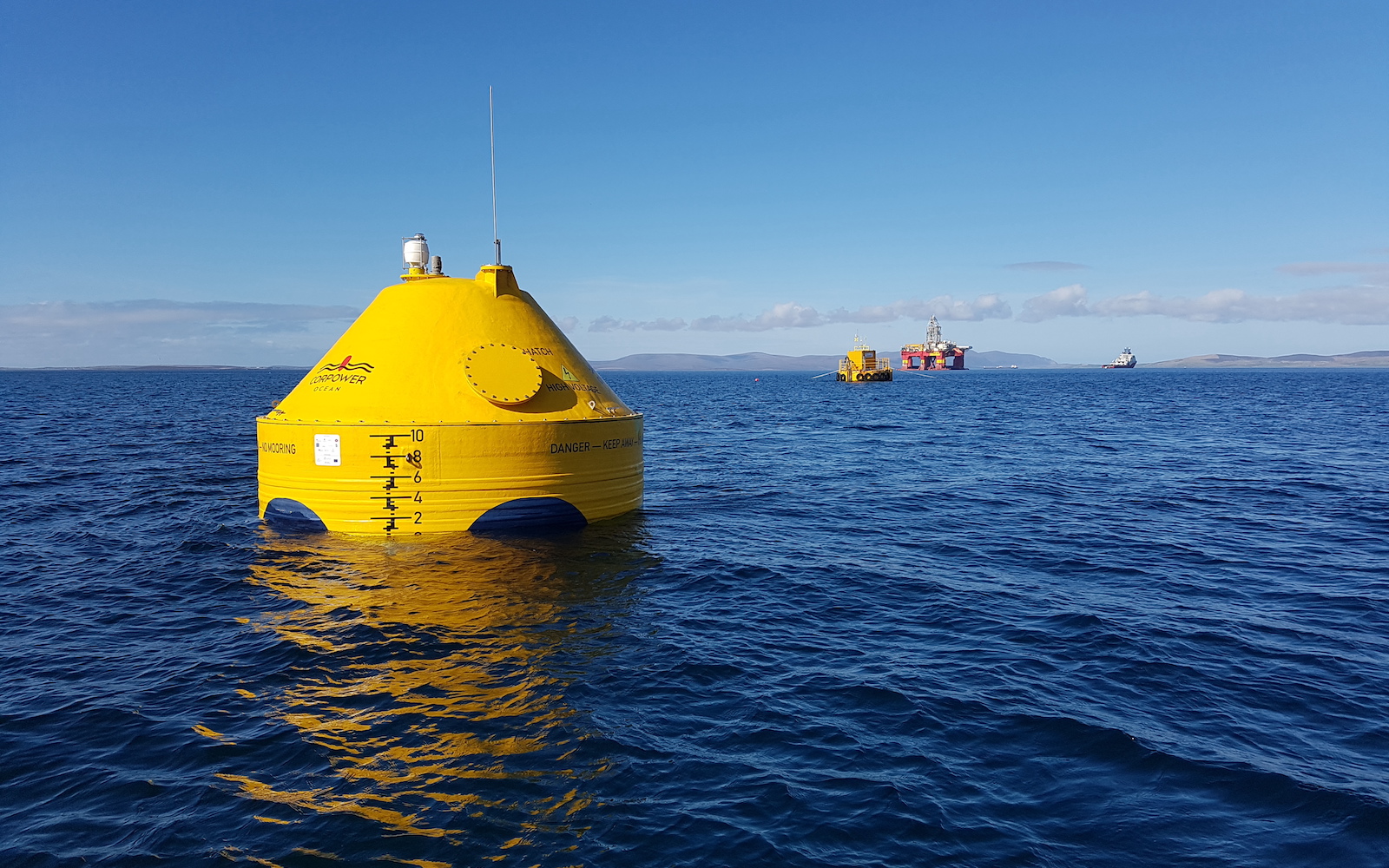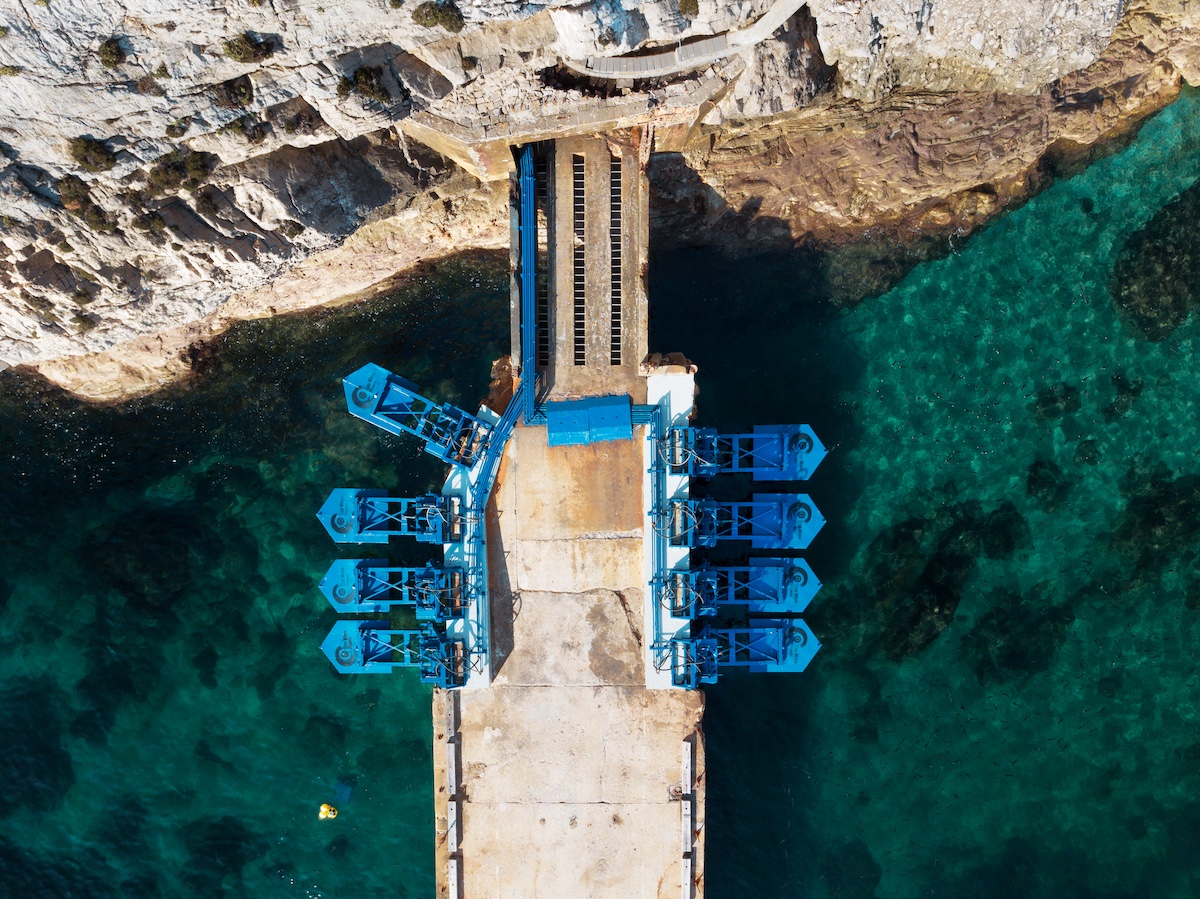 oip awards news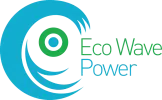 Eco Wave Power has developed an innovative and patented technology for the generation of clean electricity from ocean and sea waves. The global utilization of the immense wave energy resource can drastically reduce the effects of fossil-fuel-based energy production on climate change while sustainably meeting global energy demand.
Inna Braverman
Founder & CEO